BRAND
Established in 1962, WE Fashion is an international fashion company with 230 stores in Europe and 3000 members of staff.
PROBLEM
The challenge was to transform the grey, cluttered and dated visual appearance of WE Fashion, into a confident, fresh and cohesive look and feel.

SOLUTION
Starting with a design audit and a subtle logo evolution, I developed a visual identity direction that reflects the brand's Northern European point of view in it's simplicity and refinement. I created a flexible design system to ensure a cohesive and dynamic translation to all brand touch points. First I applied this new visual direction onto the product branding and the in-store communication tools. Next step was to brief, align and direct internal and external partners like retail, online and advertising agencies to implement this new visual direction to the retail architecture, online environment, advertising campaigns and all internal communication tools. I developed a digital style guide as guidance.
I was the initiator of the Visual Identity Project and responsible for the strategy, briefing and directing the internal and external design teams, art directing the photography and internal communication.
Design & creative direction
Visual identity ambassador
Identity design in collaboration with Denis Begin and Bradley Wajcman
Copy by Simone McKenzie
Photography by Marc de Groot
Store design by Wonderwall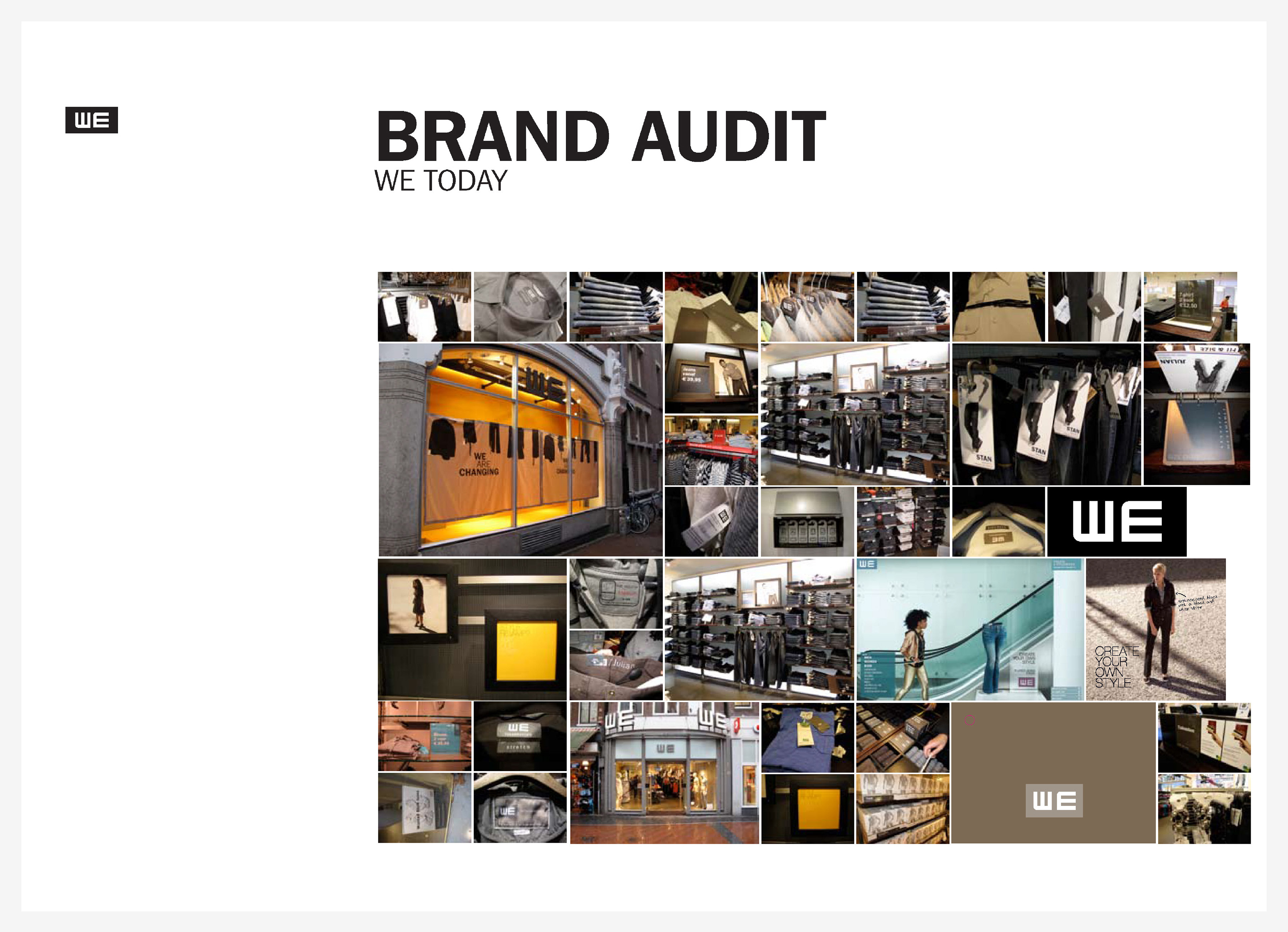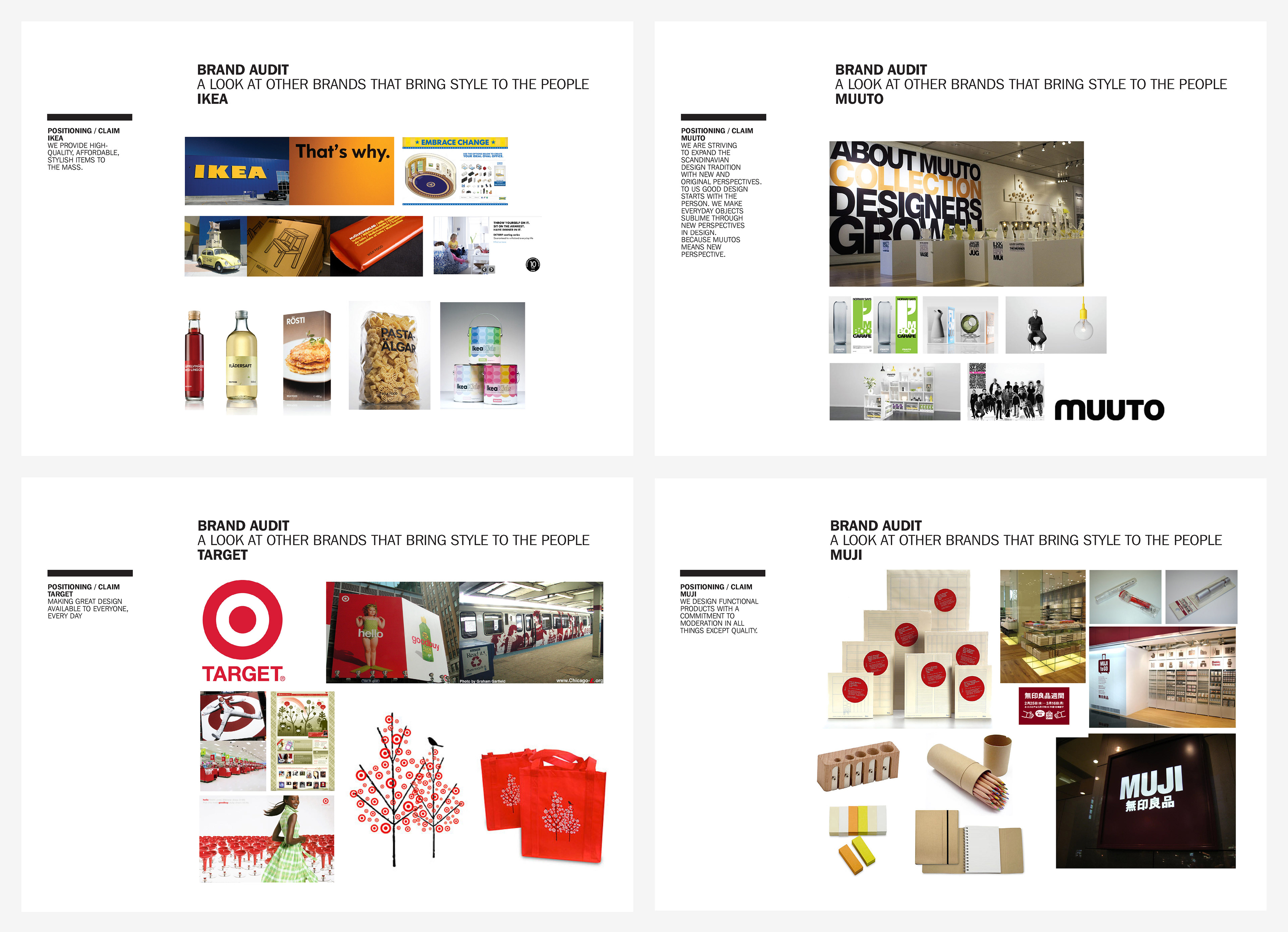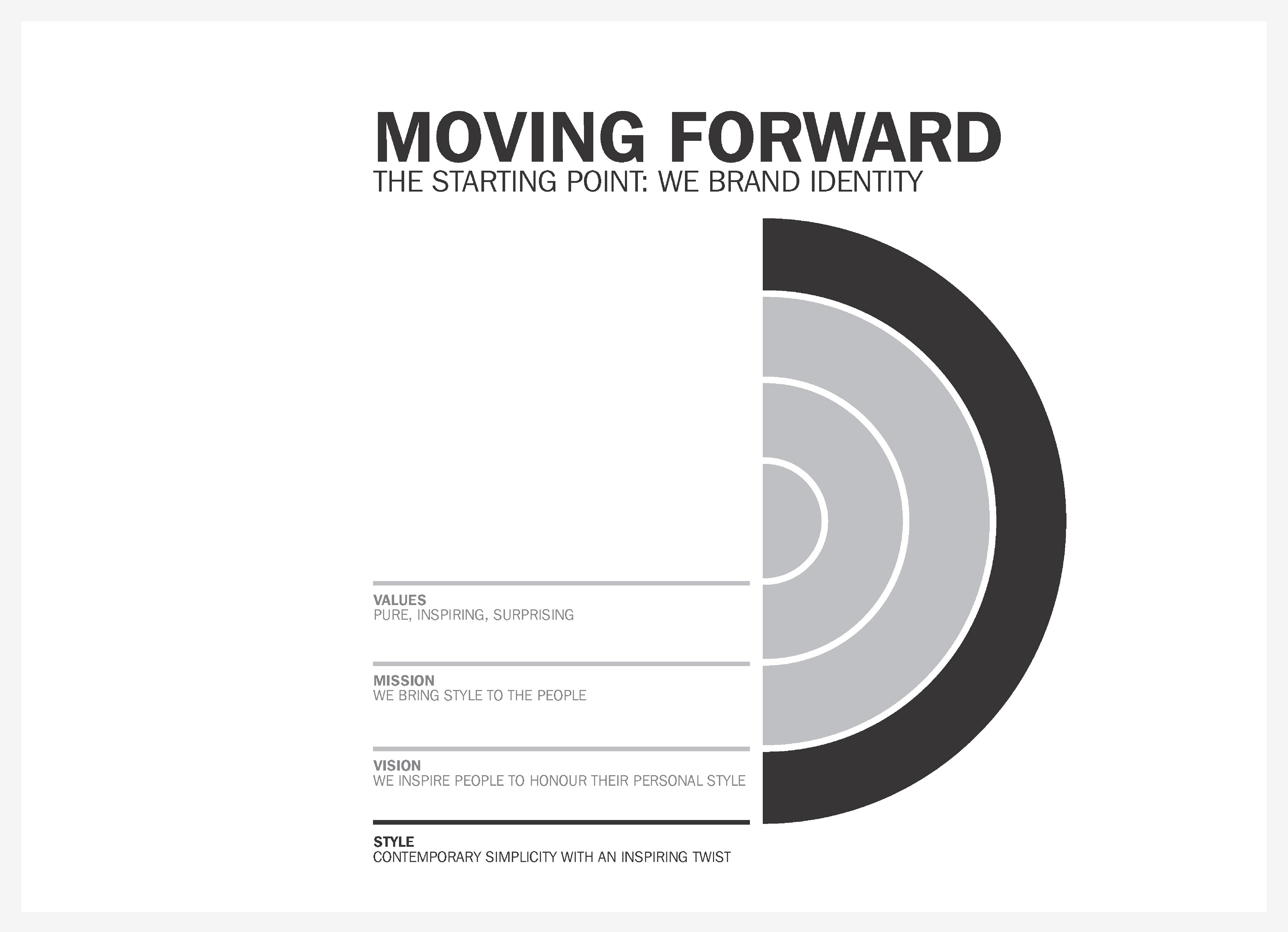 Branding Approach & Brand Architecture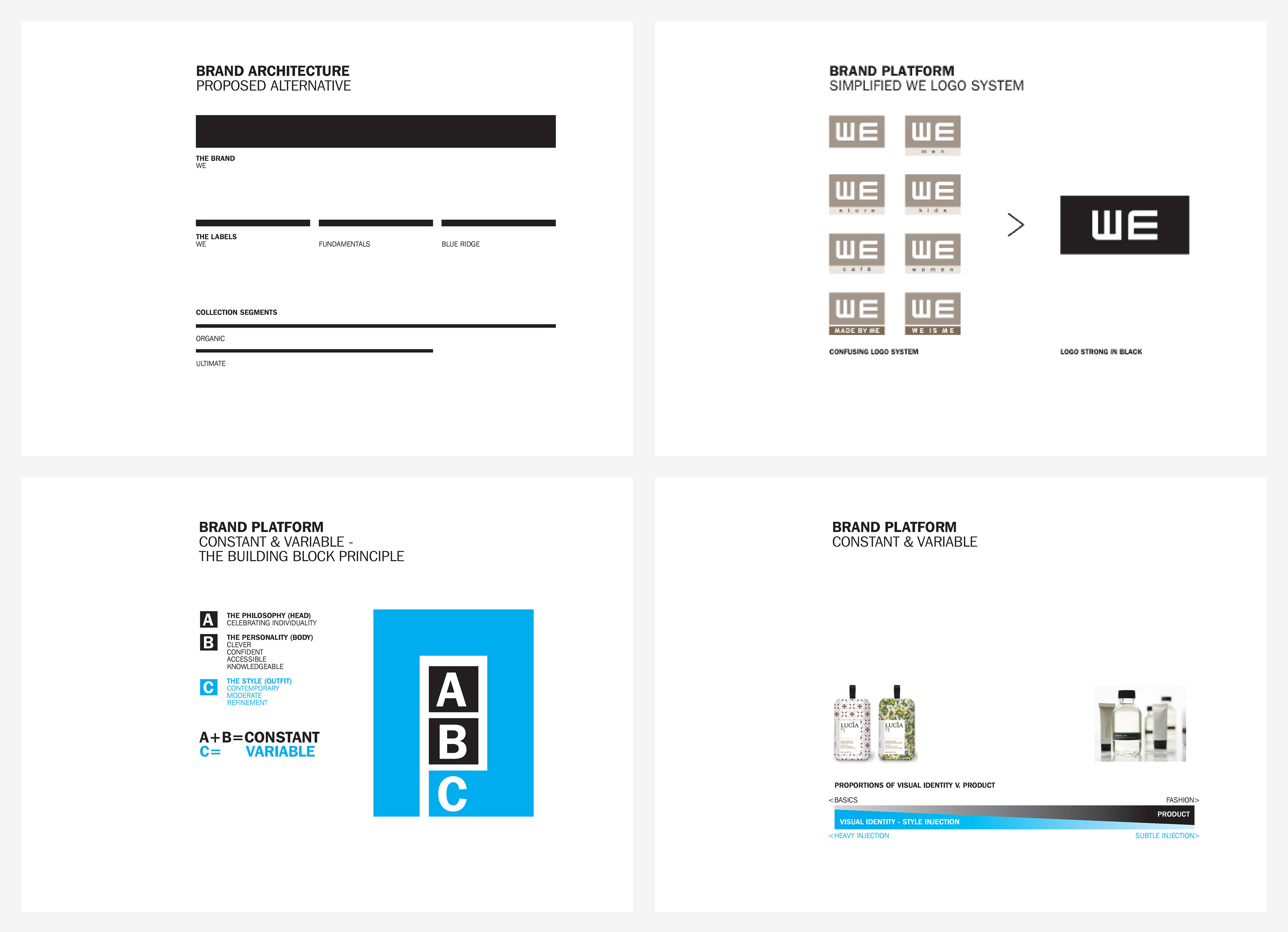 Design Direction, Define Copy and Visual Style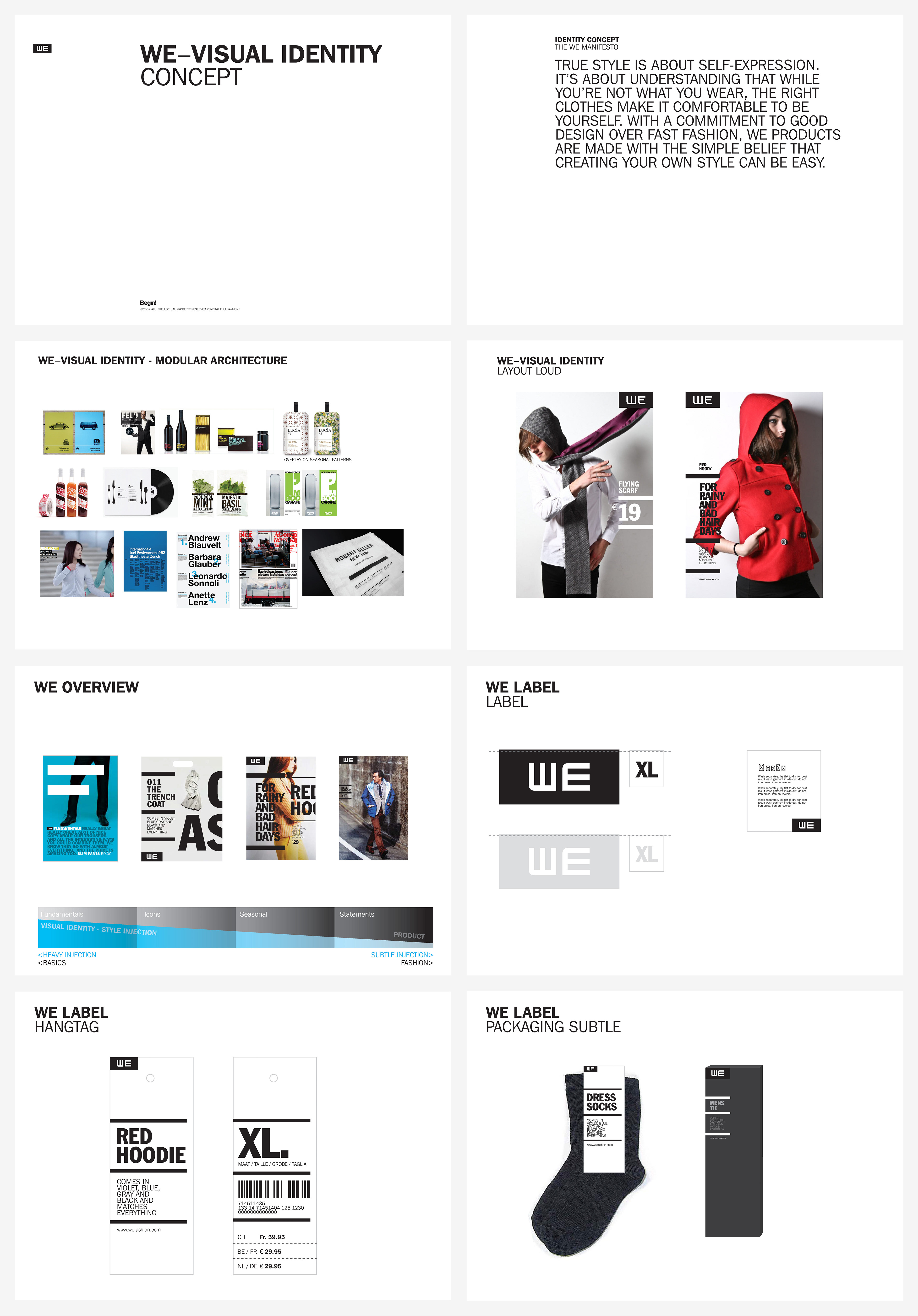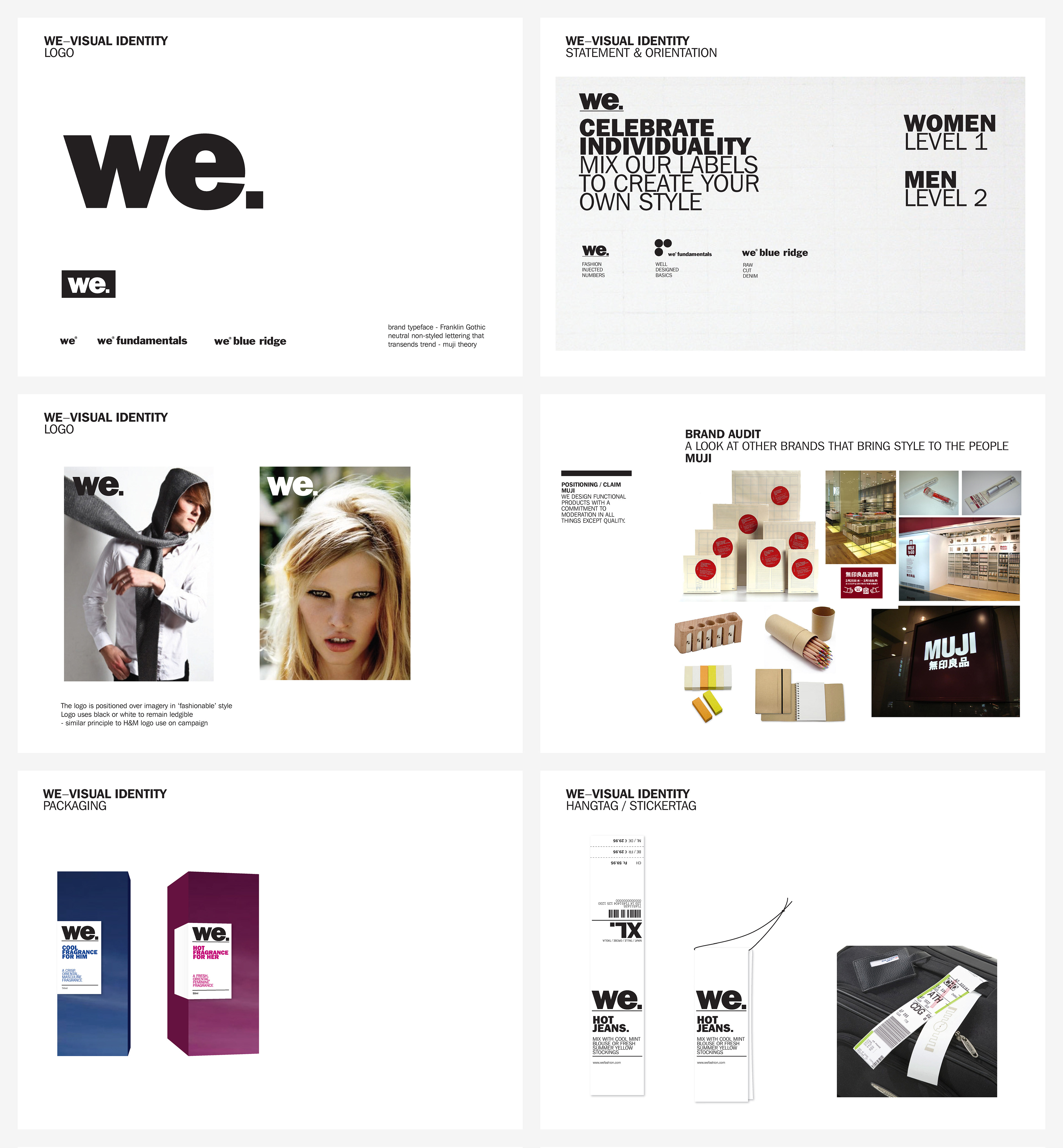 Visual Identity Implementation



Work tasks
Concepting, Art Direction Photography, Design Direction and Material Selection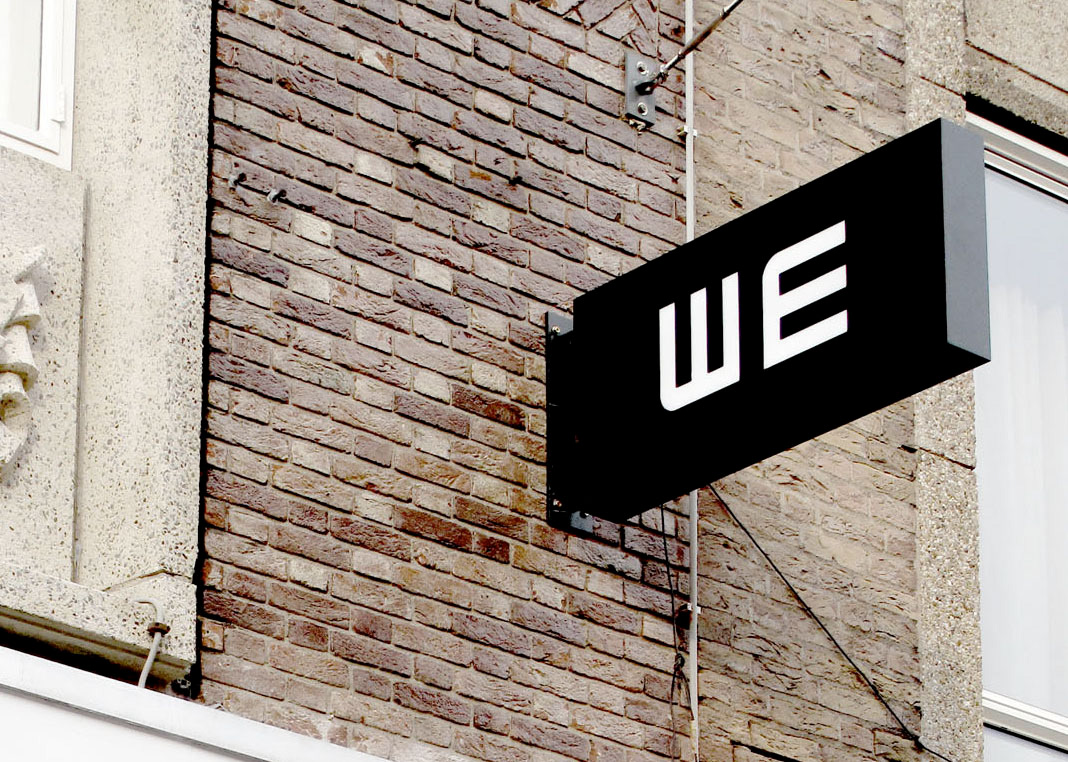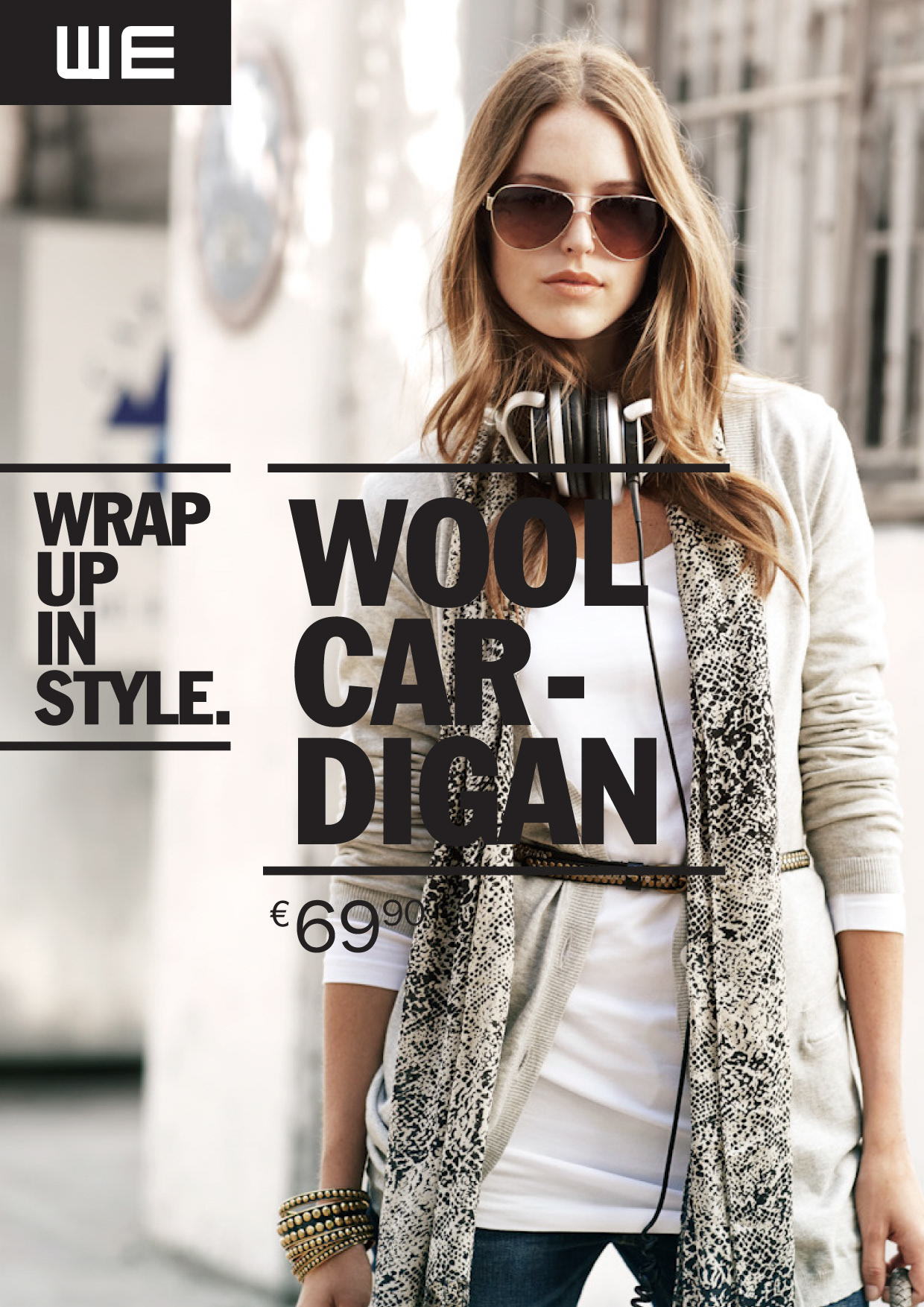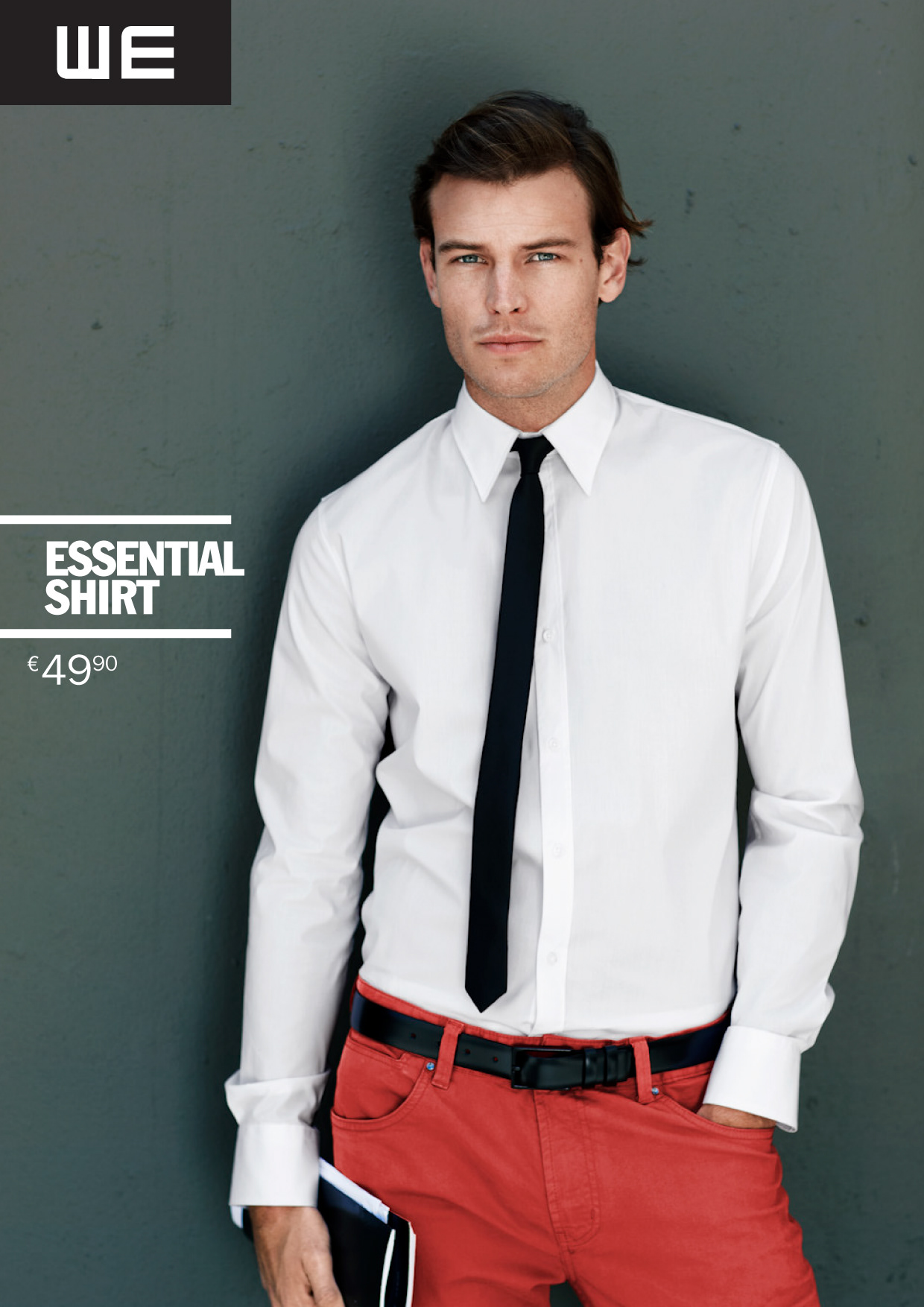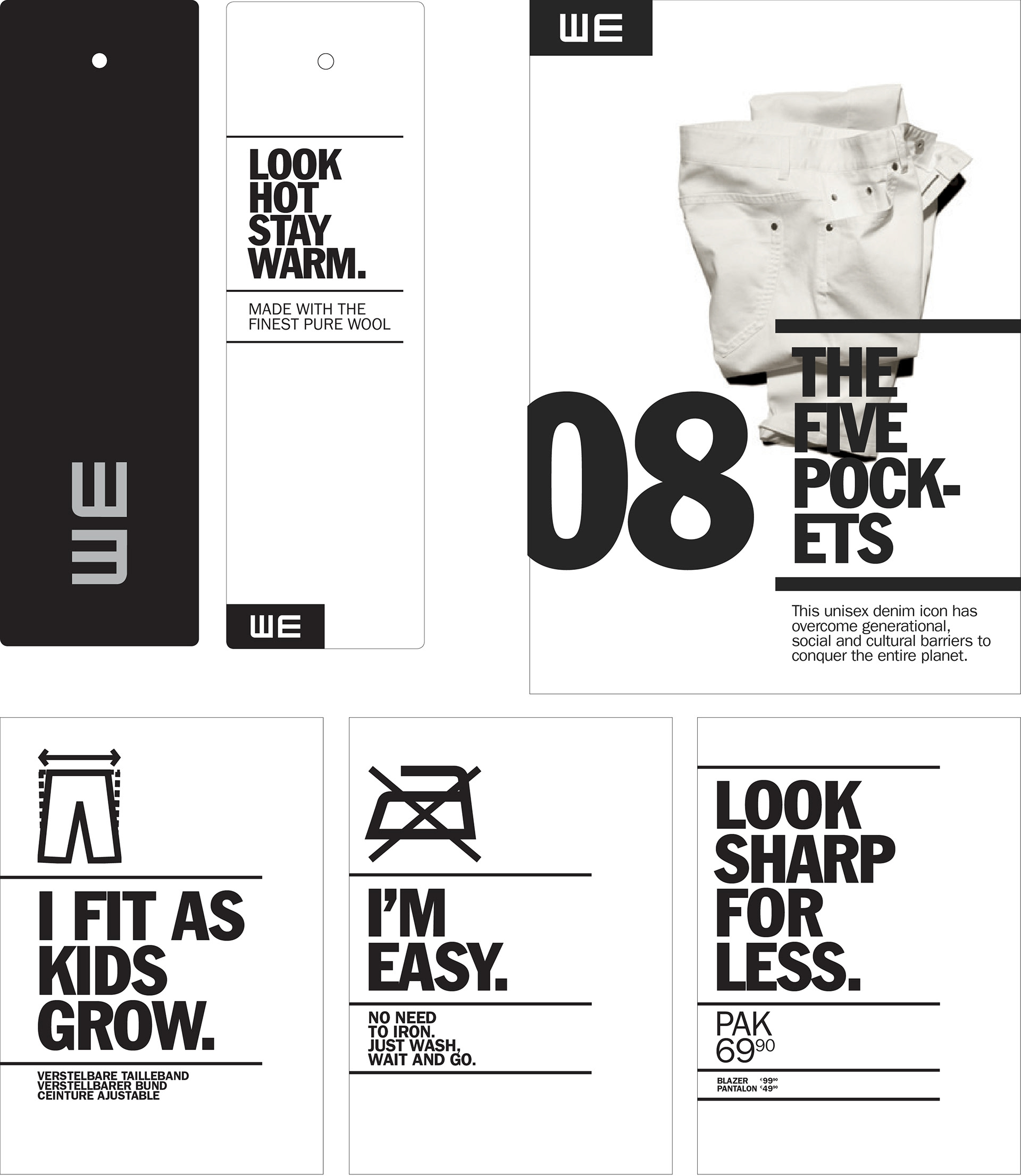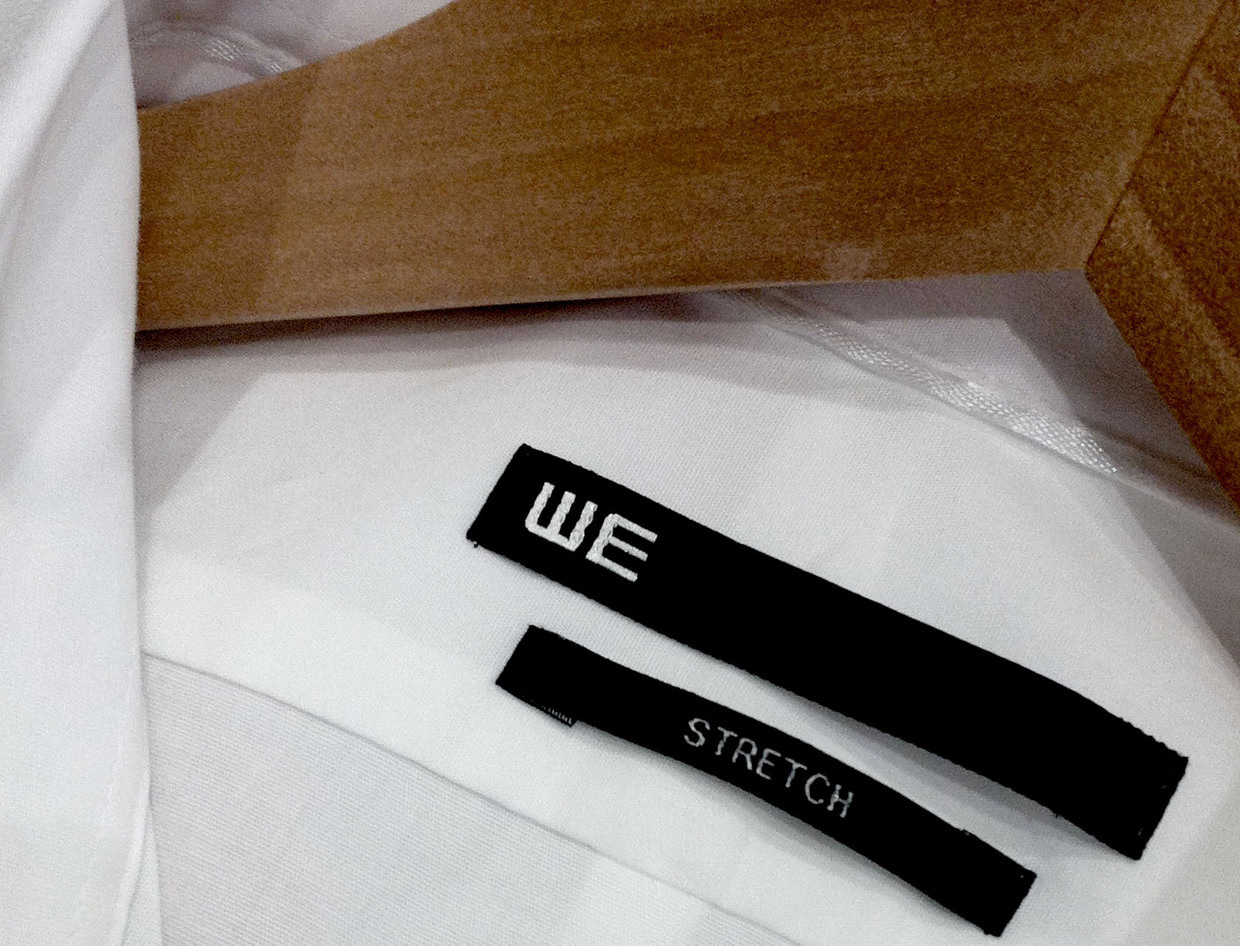 Concept, create content and Design Direction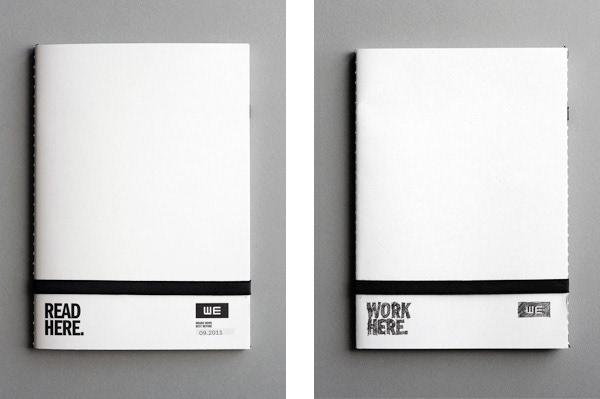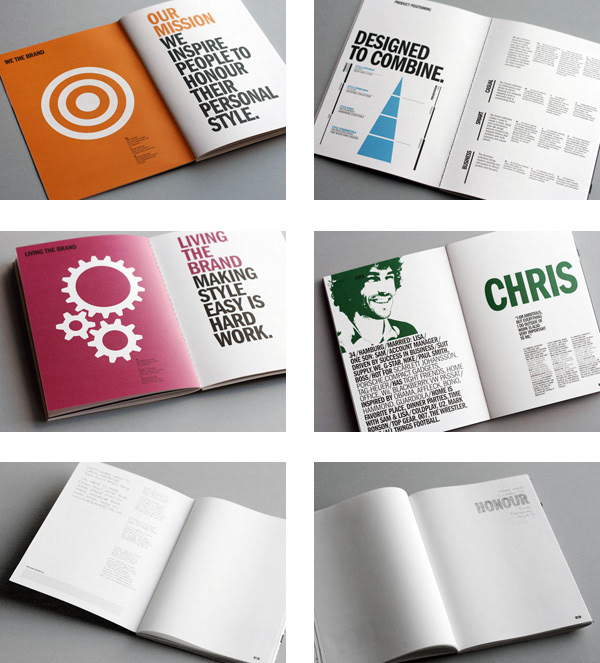 Internal Tools (mouse mat)



Work tasks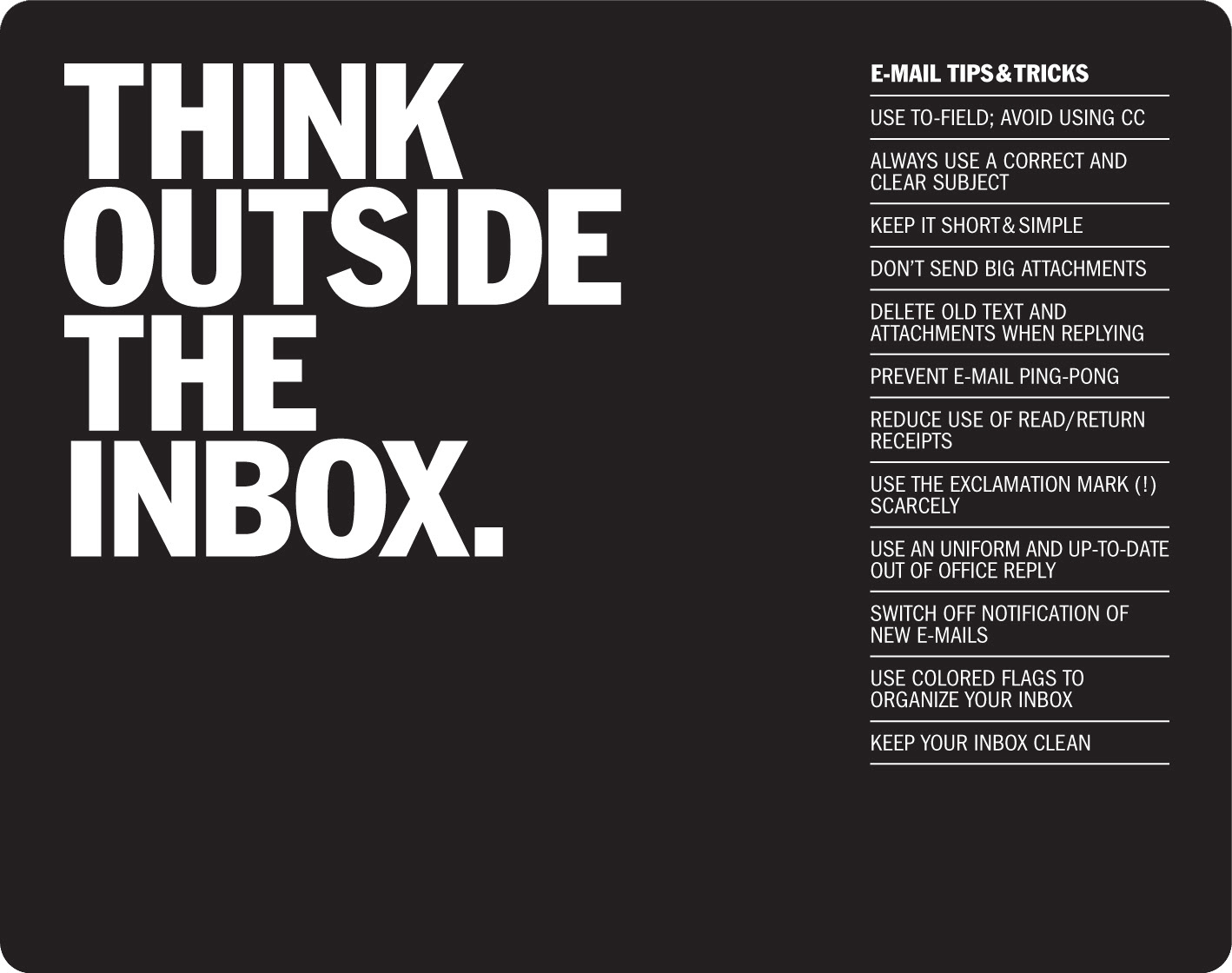 Visual Identity Guidelines



Work tasks
Visual Identity Ambassador, Internal & External Communication and Design Direction