Spikkelz
Drops of Creativity & Happy Design Accidents
Sometimes ideas come uninvited, without a brief. These so-called Spikkelz (particles in dutch) are sometimes worth sharing and the selection below showcases some I felt deserved a better place than my back-up server. 
I will update this list regularly so come back if you're interested... 
Series of haïku-inspired words of "wisdom", sometimes humorous, sometimes more profound.  
Words: Hugo Bégin  -  Design & Type: Denis Bégin
Vintage Dial Phone Covers
Available in 6 colours and for most phone brands.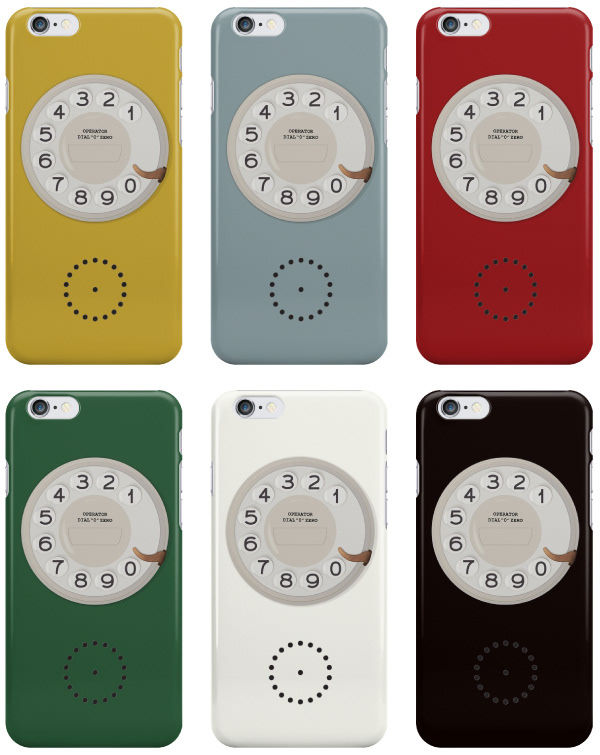 Series of typographic greeting cards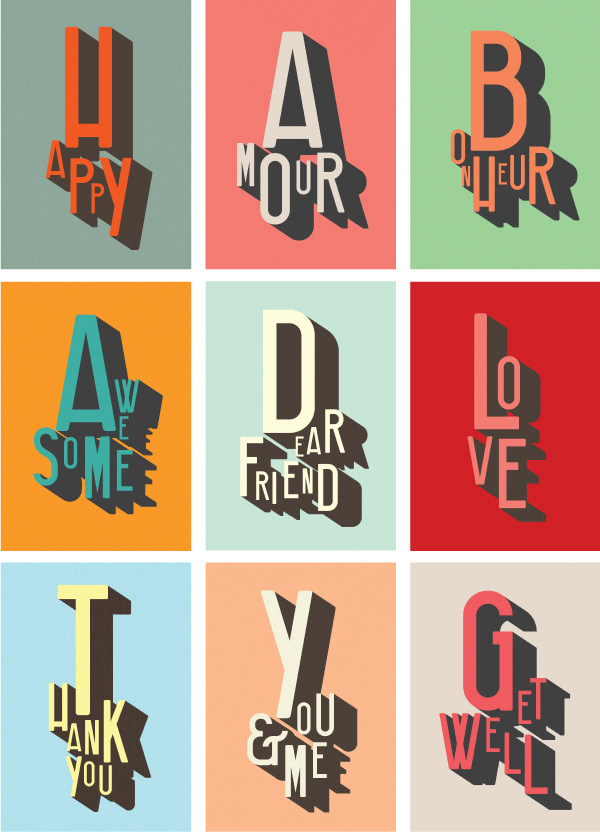 Series of typographic design based on numbers.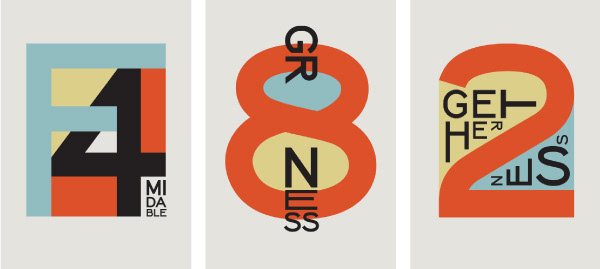 Digital art mixed with good old graphite pencil.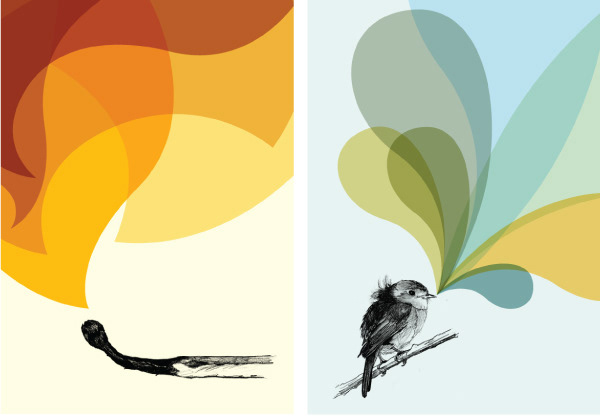 Series of original wordplay - visually inspired by the 1950's Swiss graphic design movement.